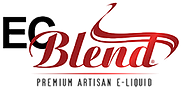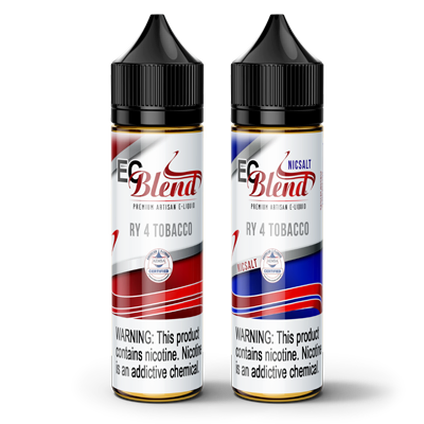 OPT IN TO OUR SMS Text Messages

If you'll provide us just a few details, we'll send you a lot in return: Our text messages include exclusive sales, coupon codes, detailing articles, new product releases, special offers, and more.
NOTICE: Text Messages are only sent to VERIFIED customers. When ordering for the first time, you are required to verify your identity and age through a third-party verification service. It's easy! Once verified, you are eligible to receive messaging.
If you are already an ECBlend Customer (i.e. you signed up on one of our ECBlend sites or in our stores and unless you opted-out, you are already signed up! Thank you!)
Message frequency Varies. Message and data rates may apply. By opting in to this service, you consent to receive mobile text alerts. Consent to receive marketing text messages is not required as a condition of purchasing any goods or services.