Multiple bills threaten access, awareness, and availability of vapor products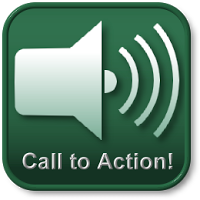 If you live, work or have friends and family in Oregon, please let them know and voice your opposition to these bills.
[More Call to Actions - Find your state here]
Oregon's legislative session begins on Monday, February 2nd, and already a handful of damaging e-cigarette related bills have been pre-filed. This year, Oregon vapers are facing flavor bans, taxes, use bans, packaging restrictions, and the introduction of a new and exciting derogatory term ("Inhalant Delivery System") used to define the vapor product category. We are anticipating updating this call to action several times.**
HB 2546 has been scheduled for a hearing on Monday, February 9th, 1:00 pm at the Oregon State Capitol (900 Court Street NE, Room 453, Salem, Oregon 97301). Please plan to attend.
Although CASAA generally supports banning sales to minors, HB 2546 would include provisions that ban indoor use in public places (which includes privately-owned businesses) as well as in personal vehicles where a minor is present. Please take action now to oppose this bill.
We will update this Call to Action here as we follow these bills.
Thank You,
CASAA Legislative Team