Why Steep?  ECBlend creates your custom e-liquid at the time you order it.  With our custom creation and fast shipping, you may receive your product 'too fast'. 
Flavors blend and marry fully over time, so you will have a richer, deeper, more flavorful product after a few days or weeks of steeping.
This is especially true of tobacco flavors and larger bottle sizes.  This is also generally true for all e-liquid.  At ECBlend we make each bottle custom to your order (we have too many options and products to store premade with the options), usually you will receive the product within 3-5 days of creation.  Let them sit for a few days or a week before vaping and you will find yourself with some very flavorful e-liquid.
 STEEPING: Although most ECBlend E-Liquids taste great right out of the bottle, some juices get even better when 'aged' or 'steeped'.   This is especially true of complex blends, tobacco flavors  (there is no real tobacco in our e-liquids), our Dragon series, 50mL bottles and larger sizes.  E-Liquids taste a lot better after properly aged!  
Time allows all flavors to be married together and mature, making them taste richer. TOBACCO Flavors generally taste better over time (steep for 1-2 weeks).

For best steeping results: Store e-liquid in a cool dark place (in a safe place AWAY FROM CHILDREN AND PETS) and shake daily. (Steeping can be from 2 days up to 3 weeks. It is a personal preference) PG is a better flavor carrier than VG. The higher the VG content, the better it will taste with steeping.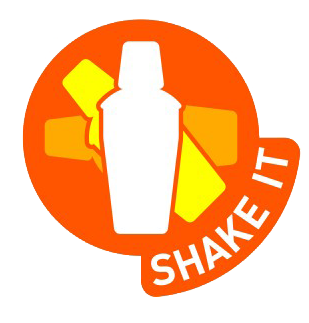 SHAKE SHAKE SHAKE !!  SHAKE YOUR BOTTLE !!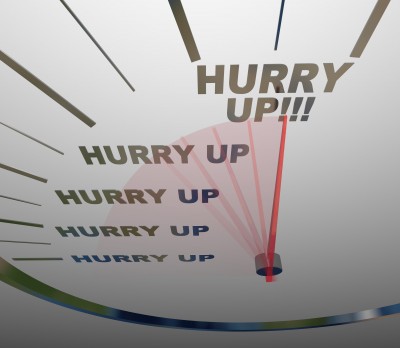 IN A HURRY FOR YOUR E-LIQUID?  Try This!
(Note: Larger Bottles need shaking!  Our 50ml bottles do not have a lot of extra room for mixing in the bottle as our other sizes do.  They do require extra shaking and extra time to steep.  With 100% VG E-Liquid, they are very thick and will mix slowly when shook.)
Seal the bottle tightly and air free in a zip lock bag, then seal it in another (tightly sealed and air free also).  If they are not sealed completely the ink on the label might bleed, making it unreadable. 
Place the bottle in hot tap water for 10-15 minutes. This will allow for better mixing when shaking.  This process can be repeated as much as needed to completely blend your e-liquid.
 Email Comment from a customer who recently tried this method:  ''OMG!!  I just did your (...) method and I am in love!!  Thank you!!''
THIS REVIEW OF DRAGON'S TEAR truly shows how steeping made his experience much better: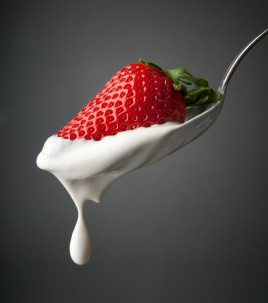 Definitely a steeper or do I mean keeper
Posted by JamieFB on 11th Jul 2012
I ordered mine extra flavor and extra strawberry. At first my impression was very blah about it. I just stashed it away with my maybes and back ups.

About a week and a half later, I came back and decided to give it a go because I had blown 2 attys and didn't want to waste great juice. I tooted it a bit and (being the newby I was) finally learned what steeping is all about.

It was juicy and creamy. I went through the rest of the bottle in a day. Thank you Dragon's Tear for properly showing me that steeping can mean keeping. Definitely the best steep I've ever had.



BASE MIX HELP

PG: The more PG in a mix will make the liquid thinner and produce more throat hit. (Nicotine and Menthol also increase throat hit)

VG: The more VG in a mix will make the liquid thicker, throat hit will be less and the vapor produced will be much greater.


BURNT or PEPPERY Taste: Keep your clearomizers wet. Dry wicks and coils can give a burnt or peppery taste and lower the lifetime of your device.  A peppery taste is also a sign that the juice needs to steep longer, or you are getting a small amount of E-Liquid in your mouth from your clearomizer.
PERFUMEY TASTE:  Some flavors have a strong scent to them, this is usually eliminated with steeping.  If the perfumey taste is still present after steeping, the e-liquid may need some extra steeping to 'breathe.'  Remove the cap and dripper tip, store the E-Liquid in a cool dark place (Away from children and pets) for a couple of days.
DO NOT OVERFILL: This results in leaking.   You may also need to CLEAN your device.



SIMPLIFY FILLING WITH
Blunt Tipped Needle Caps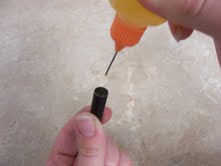 Needle tip cap with BLUNT Steel Needle. 

Allows for easy refilling of E-liquid in your cartridges, clearomizers, cartomizers and tanks. Excellent for atomizer dripping.








LINK > E-Liquid Shaker by ECBlend
100 - 240 volt 50-60Hz A/C powered E-Liquid Shaker - U.S. PLUG. Shakes better than by hand. Operating at 5000 shakes per minute, the E-Liquid Shaker perfectly blends and decreases steeping time. Use with your favorite ECBlend E-liquids.

    
Friend Tip™ by ECBlend
Disposable safety-tips for personal vaping (PV) devices.
 Allows you to share your PV with your family, friends and customers safely.  Use them yourself for personal hygiene or sharing, or hand them out to your family, friends, and customers. 
WARNING: KEEP E-LIQUIDS OUT OF REACH OF CHILDREN AND PETS