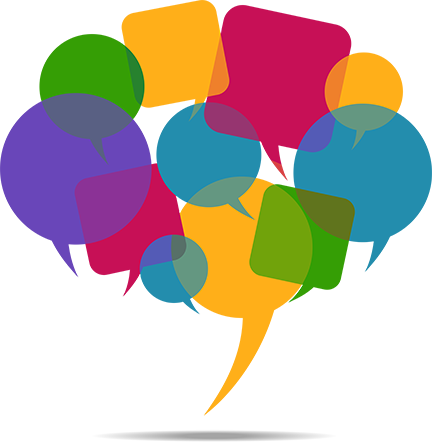 Overheard: ECBlend Stores Chat Screen-capture 
12/21/2016 Unedited Screen-Capture of ECBlend Stores private chat room.  Store 1005 is our St. Croix, Wisconsin store.  


We couldn't agree more with this store managers "novel"!
2:15:00 PM

 Store 1005 - MGR - SCF, WI: I have to say, I love selling products to new vapers, and getting people started but I don't like selling for the sake of selling. I had an elderly mother (77) of one of our Police Officers come in to get a set up but she didn't want a pen style, she wanted to dive in. Ok. Knew nothing about vaping but wanted to go power power power. There are times we upsell products to make a bigger sale, but there are also times we downsell to get the customer a device that is fitting for them and the knowledge they have. I could have sold her an IPV5, and anything else to go with it, but I knew she would not be happy with it. She ended up getting a CoolFire IV with two different Cleito tanks so she could switch easily between flavors, and liquid. I refuse to be the "crook" who sold someone a "POS that doesn't work" because they end up unhappy with such a large device. And I don't want us to be viewed as bad business people because she bought something she couldn't run properly and have her end up blaming us. I let her know the set up she got is very user friendly, her son has the same device, and between her son and us we are always here to help. 
2:19:50 PM
 Store 1005 - MGR - SCF, WI: Just had to share...Sorry for the novel. 
2:22:56 PM
 RegionalManager: This is a prime example of what sets us apart from others. This is a behavior that all employees that all employees should be exhibiting. I see this happen at all visits and it makes me happy. This is what separates us from others. 
2:23:12 PM
 RegionalManager: I just realized I repeated myself at the start and end...haha.
2:26:02 PM
 Store 1008 MGR: Nice to see this, It is what sets apart from the rest and word is spreading! Great Job WI and thanks for the novel, My team will be reading it and gain a stronger commitment to what our goals are! -dre