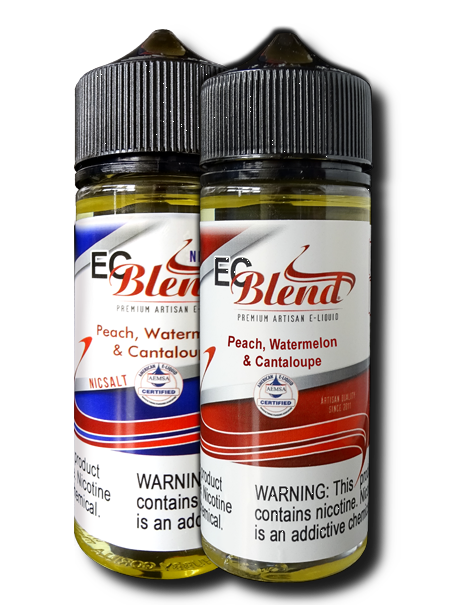 ECBlend Customer Creation Submission.


To submit your creation:

Complete the information below for the Creation you wish to add to our Customer Creation Category.

If you have a particular description or comment for others to read, please include it in your request.
Programming of Customer Creations may take up to 4 weeks.


You must have an order number with the recipe on it to submit it as a creation.


Duplicate creations: Creations submitted by more than one customer are attributed to the person who first submits it.


Notification: While we will try to notify all customers of approvals: You may or may not be notified if the creation is approved. It will appear under the "On Trial" or "Customer Creation" Categories


Legal Notice: Approved Customer Creations become the property of ECBlend and may be resold to other customers.


---

Please reply to all questions below: (Fields with an * are required)