ECBlend's custom line of liquid flavors are...
Some

t

hing Be

tt

er
- refreshing, delicious, and M

a

de

in

the

U.

S.

A.
Select an ECBlend Destination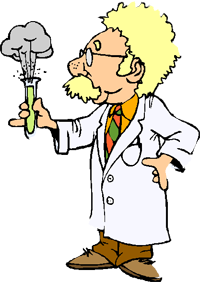 ECBlend e-Liquid Flavors
Delicious, refreshing and Made in the USA. ECBlend Flavors feature over 250+ custom blended e-liquid flavors starting at $2.50, the way you like it! Mix! Create! Enjoy!
And use coupon code 10020 for 20% off! It's still good!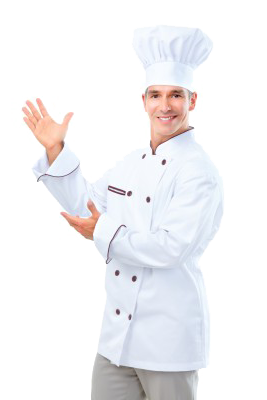 ECBlend Flavors for Candy Making and Baking
A wide variety of candy making and baking flavors from ECBlend and our partners. ECBlend partners with some of the finest flavor artists in the world.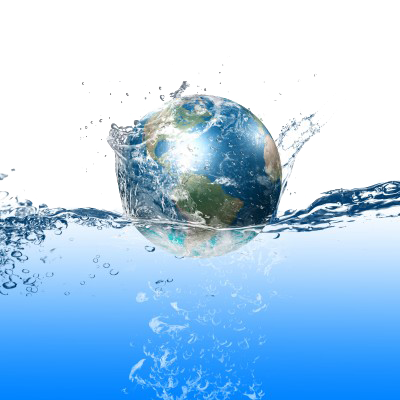 ECBlend Flavors International
ECBlend products shipped around the world.








ECBlend Flavors Wholesale
Authorized Wholesalers/Resellers